Wine in Africa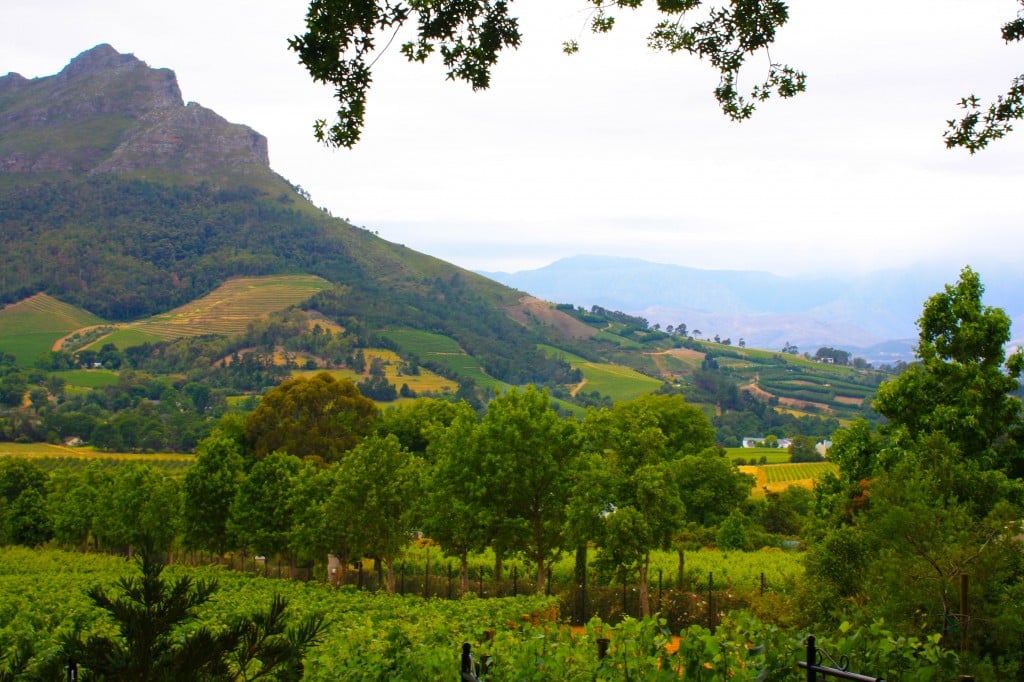 The Eikendal Stellenbosch Winery
South Africa was recently named as the most exciting new world wine producing Nation owing to the variety of wineries and the diverse nature of the wines which they produce. Of the 150+ wineries located in South Africa's Cape Wine lands, Men's' Journal has hailed Eikendal Stellenbosch as the finest wine maker and purveyor of Merlot, Shiraz, Cabernet Sauvignon and Chardonnay in the region. The winery was established in 1981 after a professor of the Stellenbosch University crossed the pinot noir and the hermitage grape in 1925 to create the esteemed yet affordable, medium bodied, South African Pinotage.
The Stellenbosch Eikendal winery, like many of the others in the region offers both tours of the winery and tastings to tourists. The more adventurous travellers can partake in grape picking or fly-fishing in the well stocked ponds situated on the Stellenbosch land for a fee. For those of you who wish to spend more time tasting the variety of wines produced by the winery and enjoying the local surroundings or partaking in the popular walking tours, the winery offers overnight stays in rooms with private terraces overlooking splendid views at affordable prices!
For more information about South Africa's Eikendal Stellenbosch winery: http://www.mensjournal.com/travel/cities/exploring-south-africas-wine-valley-20140127
Beer in Nigeria
Worldwide Guinness Sales in decline due to a slump in the Irish and Nigerian markets
Guinness has reported a 1% fall in global sales during the last 6 months of 2013; this is largely attributed to a fall in sales within its staple markets of Ireland and Nigeria. Conversely, parent company Diageo enjoyed an increase of sales by 2% in the same 6 month time frame reporting sales of N157.02bn net sales for the last 6 months of 2013. Diageo's Irish spirits, comprising Baileys, Bushmills, and Johnnie Walker saw significant rises in the first 6 months of 2013, with Baileys up by 40% in China and Bushmills sales continue to rise annually by 22% in Russia and Eastern Europe.
Guinness reported a 6% fall in sales in Ireland which is reflective of an overall fall in beer sales throughout Ireland affecting the market share by 0.5%. However, all is not lost as Guinness retains the majority share in Irish beer sales with a solid 30.24% attributing for 1 in every 3 pints sold in Ireland. 'Innovation spirits' such as Baileys Chocolat Lux and Bushmills Honey are currently trending in Ireland with sales up by 40%.
For more information on Guinness sales and Diageo spirits see: http://www.irishexaminer.com/business/global-sales-of-guinness-fall-as-irish-and-nigerian-beer-markets-decline-257231.html
Drinks.ng stock a comprehensive selection of Diageo drinks including Guinness, Baileys, Bushmills and Johnnie Walker, for more information on our suite of beverages see our website: Drinks.ng