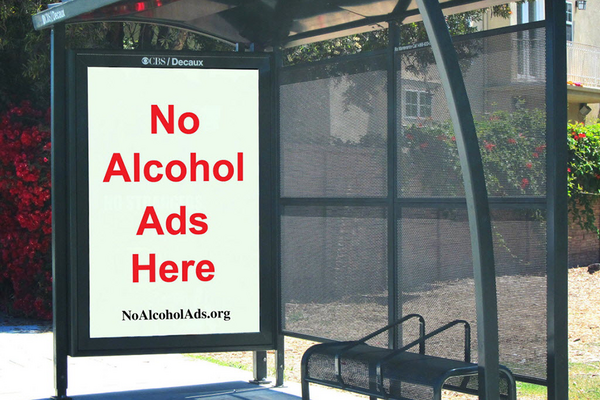 The South African Government plans on banning alcohol adverts. They have recently announced their plans to tackle alcohol abuse by implementing a ban on advertising.  The Minister for Health in South Africa: Aaron Motsoaledi has shown his support for a total ban on alcohol advertising. There is however much discussion as to whether or not this campaign will be successful.  This is due to the damage it will do to the media industry, and the lack of success other countries have had
The Econex stated on the 27th March that such a ban would have negative impacts especially. The report reiterated that South Africa should learn from similar mistakes made by other nations. During this key note speech Econex delivered a comprehensive evaluation of competition economics, strategy and international trade. Furthermore, Econex suggested alternative methods which may be more effectual; such as increasing taxation/pricing, and  imposing restrictions on buying alcohol. The nation's leading alcohol distributors have gone on the record to say that the proposed ban would have severe economic implications. They forecast that the cost to the economy would be up to R7.4 billion, excluding job losses.
The South African Medical Journal has a report highlighting the dangers of alcohol.    The result estimated expenditure of up to 10% of the nation's gross domestic product in 2009: "These findings provide some support for the Control of the Marketing of Alcoholic Beverages Bill that was published in 2013. However, a finding of 10% means that the total cost of alcohol abuse exceeds South Africa's annual health-care expenditure".
The Department of Health has been tasked with appointing a service provider to conduct a regulatory impact assessment.  This is to ascertain how much the alcohol industry could be impacted by a complete ban on alcohol advertising.  Existing research indicates that advertising restrictions are often ineffective and are therefore unsuccessful in reducing alcohol-related illness. This is because it is difficult to police alcohol advertising thus rendering such bans ineffective.
Econex  states that the South African Government's current method of curbing alcohol related illness is fragmented and inadequate. "The issue clearly needs to be addressed in order for a coherent policy to be developed and implemented" Such a coherent policy should include a package of complementary interventions".
Throughout the key note speech the Econex representative reiterated that the only way to guarantee the effectiveness of any of the interventions to curb alcohol abuse is by stringent enforcement. "The authorities are, in many instances, simply without the necessary capacity to implement policies consistently and constantly. Interaction with other affected parties, such as community groupings and industry, contributes to capacity building within the authorities and might lead to better implementation and enforcement".
Drinks.ng promotes responsible drinking: Don't drink and drive!
For more information on the South African Government's proposed ban on alcohol advertising, read the full article at: http://www.iol.co.za/business/news/ban-on-alcohol-ads-won-t-stop
Drinks.ng supplies the full range of Star and Nigerian Breweries products; for more information on our comprehensive suite of beverages see our website: drinks.ng
By Stephanie Murphy