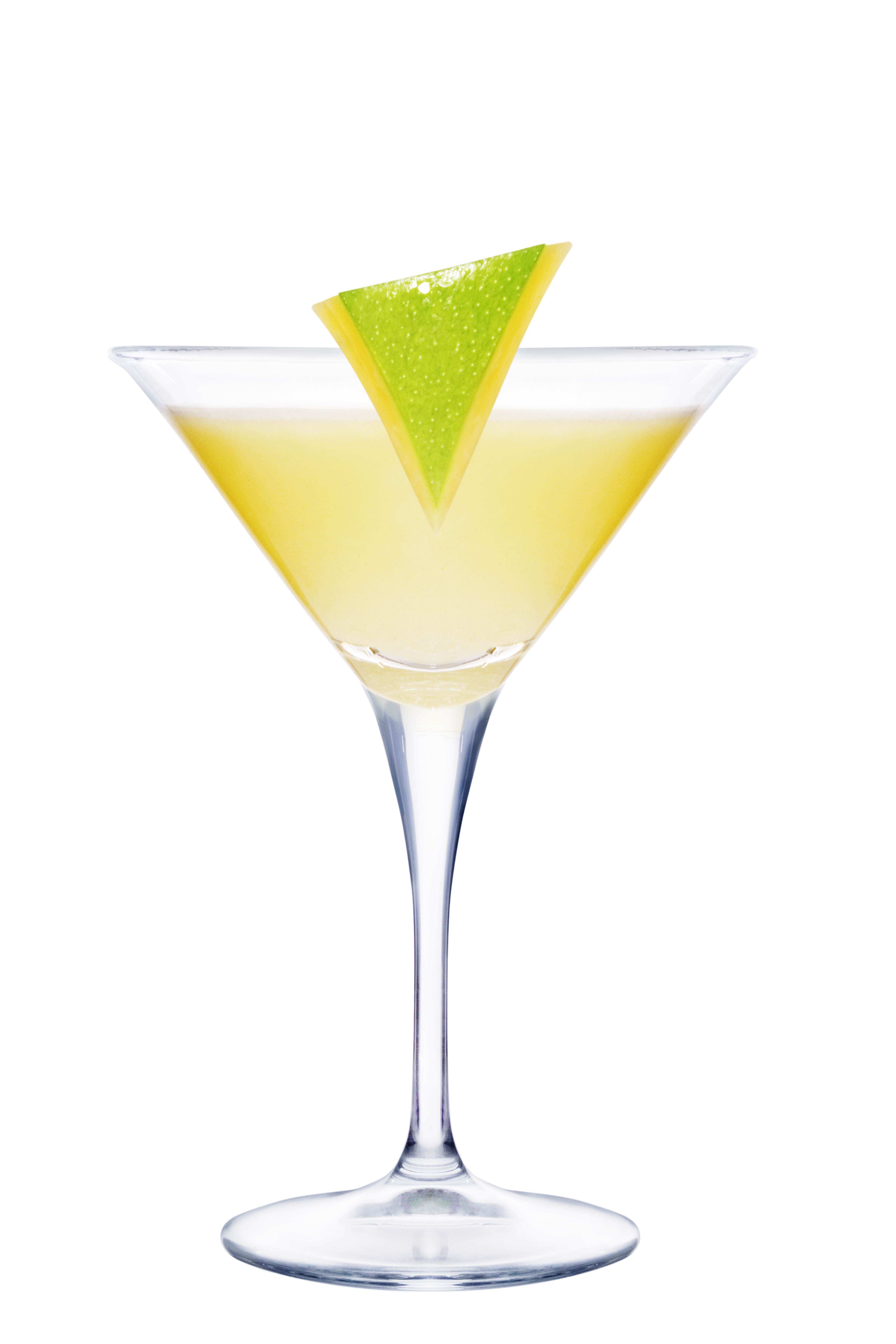 Daiquiri is from a family of cocktails whose main ingredients are rum, citrus juice, and sugar or other any other sweetener. The daiquiri is one of the six basic drinks listed in David A. Embury's classic The Fine Art of Mixing Drinks.
The Daiquiri Story is very essential to drink history. In 1898, after Roosevelt's victory at the Battle of San Juan Hill, the Americans began to exploit Cuba's iron-ore mines. Cox led one of the initial exploratory expeditions. Cox and his team worked in the Sierra Maestra Mountains on the south-eastern shore of Cuba where the small town of Daiquiri lies and it was while he was there that he created his classic drink.
The engineers in Cuba received substantial salaries and generous tobacco rations, after all there had to be some incentives for these qualified engineers to leave their secure positions in the USA and brave the threat of yellow fever in Cuba. Thankfully our hero also requested they each received a monthly ration of the local rum, Bacardi Carta Blanca. Noticing that the Cuban workers often mixed Bacardi with their evening coffee, he began to experiment himself.
Legend has it that another engineer called Pagliughi was viewing mines in the region and met with Cox. During their meeting they set about making a drink from the ingredients Cox had to hand: rum, limes and sugar, and thus history was made.
The original recipe and other such historical references specify Bacardi carta Blanca as the rum used to make a Daiquiri. Thus to make an authentic Daiquiri you should use a light white rum. And as Bacardi purports to be made using the same strain of cultured yeast and recipe as I Jennings Cox's day, then modern day Bacardi Carta Blanca is a natural choice.
Enjoy a Daiquiri today  and remember the great Mr. Cox as you do so.